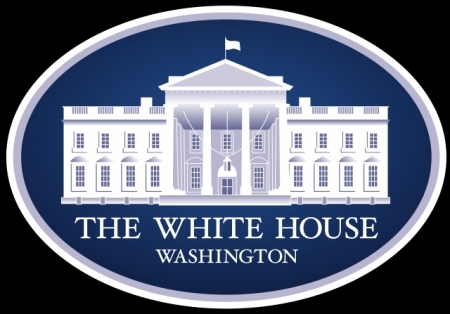 May 18, 2023
Yesterday, President Joe Biden held a meeting at the White House with Congressional leadership in continued discussions on the debt ceiling. While a clear resolution was not achieved during that meeting, negotiations are set to continue with all sides agreeing that default is not an acceptable option, as reported by CNN.
Speaker of the House Kevin McCarthy (R-CA) was quoted telling reporters that it is "possible" to get a deal done by the end of the week. As recently as Monday, May 15th, Secretary of the Treasury Janet Yellen has maintained her guidance that the nation could default as soon as June 1, 2023, as reported on msn.com.
This morning, President Biden addressed reporters saying, "We had a productive meeting yesterday with all four leaders of the Congress. It was civil and respectful and everyone came to the meeting, I think, in good faith. I'm confident that we'll get the agreement on the budget and that America will not default." The President continued, "[the] Leaders have all agreed, we will not default, every leader has said that."
Click here to hear President Biden's full remarks.
The Biden-Harris Administration will host a public briefing tomorrow, May 18, 2023, at 12:40 p.m. ET, providing updates on efforts to prevent default and address the debt ceiling.
The update will be delivered by Vice President Kamala Harris, who will be joined by Director of the National Economic Council Lael Brainard; and Director of the White House Office of Engagement Stephen Benjamin.
This briefing will be open to the press.
Click here to RSVP to attend the briefing virtually.