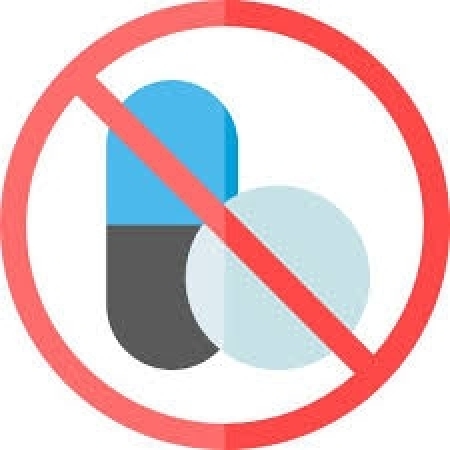 May 22, 2023
S2808/A4237 is legislation that would establish the position of Statewide Opioid Antidote Coordinator in New Jersey, and would appropriate funds for this position. Yesterday, May 18, 2023, the Assembly Health Committee voted in favor of the legislation, which was then referred to the Assembly Appropriations Committee.
Naloxone is a drug that works as an opioid antidote, with nearly half a million doses having been used or given out by New Jersey officials over the past five years, as reported on njspotlightnews.com. Currently, naloxone programs, providing education and supply of naloxone, is fractured across state and local governments and nonprofit organizations.
Under this legislation, the Statewide Opioid Antidote Coordinator would work with state and local government agencies, as well as with nonprofits, to coordinate a response and publicize where people can access naloxone themselves, across the state. The Coordinator would be responsible for arranging bulk purchase and distribution of naloxone, and would be tasked with supporting naloxone dispensing entities in their outreach work, as well as maintaining a website for the public with information about naloxone and where individuals can access it.
Click here to read more on this story.