Last modified: May 25, 2023
Location: Trenton, NJ 08619
Target Area: County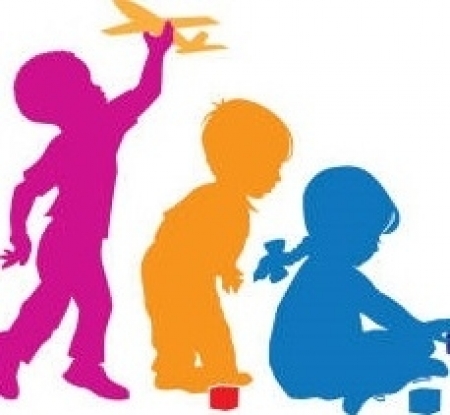 May 25, 2023
On May 23, 2023, United States Surgeon General Dr. Vivek Murthy released a new Surgeon General's Advisory on Social Media and Youth Mental Health, detailing the current analysis of the impacts of social media on children and adolescents.
The advisory notes that there are both positive and negative impacts of social media on youth, but that "we do not yet have enough evidence to determine if social media use is sufficiently safe for them [children and adolescents] - especially during adolescence, a particularly vulnerable period of brain development."
Up to 90% of teenagers and 40% of children ages 8 to 12 are on social media, as reported in the advisory. Social media can expose children to content that present risk of harm to them, and can cause other issues due to excessive and problematic usage.
Dr. Murthy was quoted in a U.S. Department of Health and Human Services (HHS) news release saying, "The most common question parents ask me is, 'Is social media safe for my kids?'. The answer is that we don't have enough evidence to say it's safe, and in fact, there is growing evidence that social media use is associated with harm to young people's mental health . . . Children are exposed to harmful content on social media, ranging from violent and sexual content, to bullying and harassment. And for too many children, social media use is compromising their sleep and valuable in-person time with family and friends. We are in the middle of a national youth mental health crisis, and I am concerned that social media is an important driver of that crisis - one that we must urgently address."
While the advisory does not make a determination on whether social media use is safe for children and adolescents, it does provide recommendations that stakeholders can take to help ensure children and their families have the information and tools necessary to make social media safer for children.
One of the recommendations are for policymakers to take steps to strengthen safety standards and limit access in ways that make social media safer for children of all ages, and for technology companies to better and more transparently assess the impact of their products on children. The advisory also provides action that parents, caregivers, and children and adolescents themselves can take to safely engage in social media usage.
Click here to read the HHS news release on this topic, and click here to download the advisory itself or a summary (this page provides links to both documents).