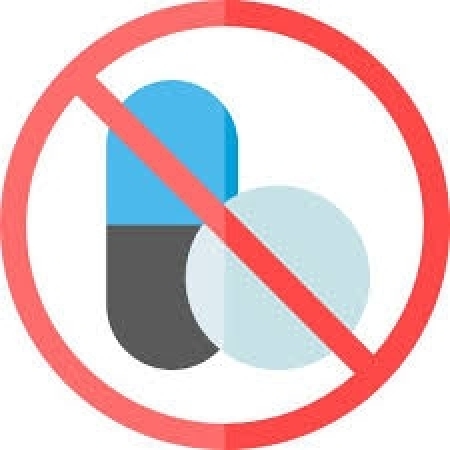 May 30, 2023
The United States Food and Drug Administration (FDA) approved Opvee, a nalmefene hydrochloride nasal spray for the emergency treatment of known and suspected opioid overdose in adults and pediatric patents 12 years of age and older.
The active ingredient, nalmefene hydrochloride, acts on users' opioid receptors longer than the already approved naloxone, used in the branded product Narcan, and is, in general, more potent.
FDA Commissioner Robert M. Califf, MD, was quoted in a FDA news release saying, "The agency continues to advance the FDA Overdose Prevention Framework and take actionable steps that encourage harm reduction by supporting the development of novel overdose reversal products . . . On the heels of the FDA's recent approval of the first over-the-counter opioid reversal agent, the availability of nalmefene nasal spray places a new prescription opioid reversal option in the hands of communities, harm reduction groups and emergency responders."
Click here to access the FDA news release on this and for more information.