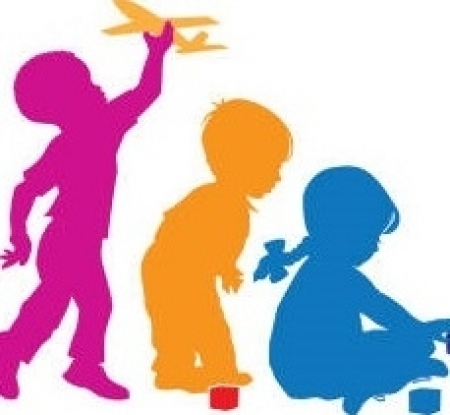 June 1, 2023
On May 30, 2023, H.R.2412, the Helping Kids Cope Act, was introduced in the U.S. House of Representatives. The bill is sponsored by United States Representatives Lisa Blunt Rochester (D-DE) and Brian Fitzpatrick (R-PA).
The legislation would establish grant programs through the Health Resources and Services Administration (HRSA) to provide funds for children's hospitals to expand their capacity to offer behavioral healthcare services, while reducing the number of adolescents going to emergency departments for behavioral health issues. Funding would also be directed to training more people for careers in pediatric mental health care.
Amy Wimpey Knight, President of the Children's Hospital Association, was quoted in a press release saying, "Our nation is experiencing a crisis in children's mental health that is leaving too many children without the care they need. The Helping Kids Cope Act makes urgently needed investments in growing the pediatric behavioral health workforce and expanding access to a full spectrum of children's mental health services, tailored to the unique needs of children, their families and their local communities."
Click here to read more on this bill, and click here to access the legislation itself.